Appraisal Services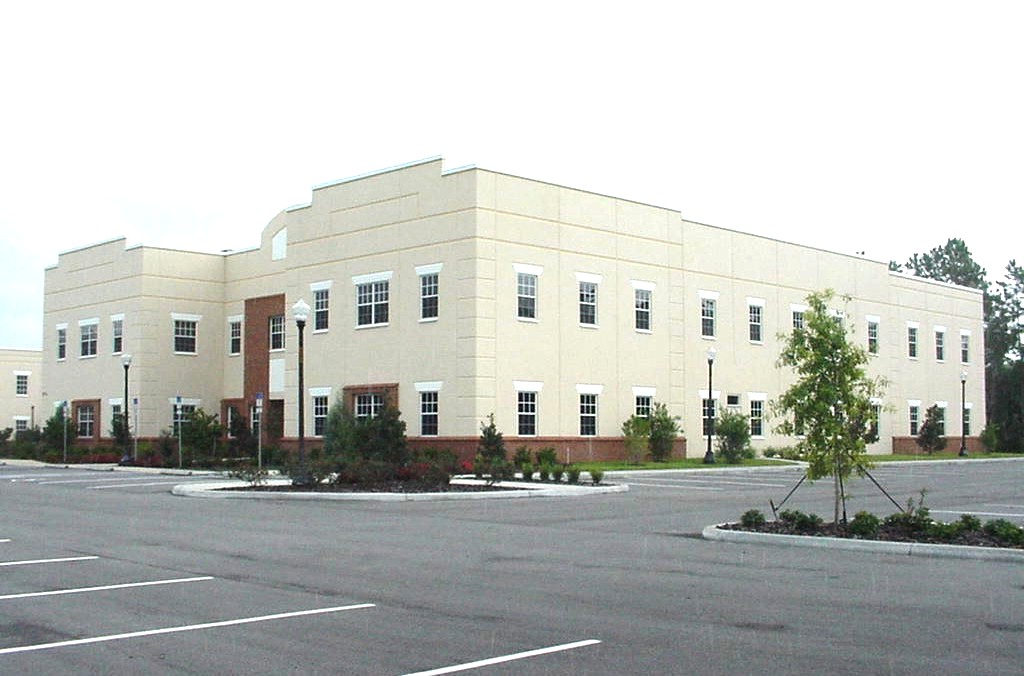 The appraisers at Jack T. Gibbs, Realtors have over 50 years of experience appraising all types of properties -- homes and residential lots, commercial and industrial property, vacant land for development, and agricultural land.
Our clients include banks, credit unions, mortgage companies, attorneys, and private individuals, who use appraisals for mortgage underwriting, divorce settlements, estate planning, and investment decisions.
Different kinds of properties require different kinds of appraisal work, so our price and turnaround time varies. Please call Jack T. Gibbs to discuss your property.

John "Jack" T. Gibbs III, State-Certified General Appraiser RZ 35


Contact us for all your real estate needs.

Copyright 2008-2018 by Jack T. Gibbs, Realtors
Page last updated: 1/6/2018