A Tradition of Service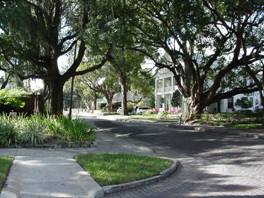 Since 1954, the Realtors and appraisers of Jack T. Gibbs, Realtors have provided a broad range of real estate services to individuals and businesses throughout Florida. We handle all types of real estate in the Tampa Bay area, with special expertise in Plant City and east Hillsborough County.
Our Realtors represent and advise clients at every level of the real estate transaction. Buyers and sellers of all types of properties will find full service at Gibbs Real Estate, from commercial and industrial properties to land for agriculture or development to homes and residential lots.
As a full-service real estate office, we are happy to consult with you about your real estate needs. We have experienced Realtors to manage the development of your property. We also appraise all types of properties.
For four generations, Gibbs Real Estate has produced results for our clients through integrity, honesty, and hard work.
Contact us for all your real estate needs.

Copyright 2008-2018 by Jack T. Gibbs, Realtors
Website last updated: 12/21/2018